Ford Truck Accessories
For more than 100 years now, Ford Motor Company has been selling mass-produced automobiles in the United States and around the globe. Known as one of the Big Three American manufacturers, Ford has attracted millions of loyal customers with a wide range of dynamic and innovative products that offer considerable value for the money.
Reasons To Get a Hitch Step For Your Truck or SUV
Researches show that truck, minivan and SUV sales are growing every year in the U.S. So no wonder that demand on accessories for these vehicle classes keeps growing too. And trailer hitch steps are among bestsellers for a number of reasons:
It is common to increase SUV's carrying capability by installing roof racks, cargo boxes and other roof accessories. But it's not easy to reach SUV's roof just standing on the ground. Unless you are 6' 6'' tall, of course. Otherwise, trailer hitch step is an irreplaceable accessory, that helps get an easy access to the cargo.
In many states, there is a law that requires to clean vehicle's roof, trunk and hood from snow. Hitch steps help do it faster and easier.
If you haul a lot of stuff in your pickup truck's bed, you'll need to climb into it to put your cargo on and out. And that's when hitch step will come in handy.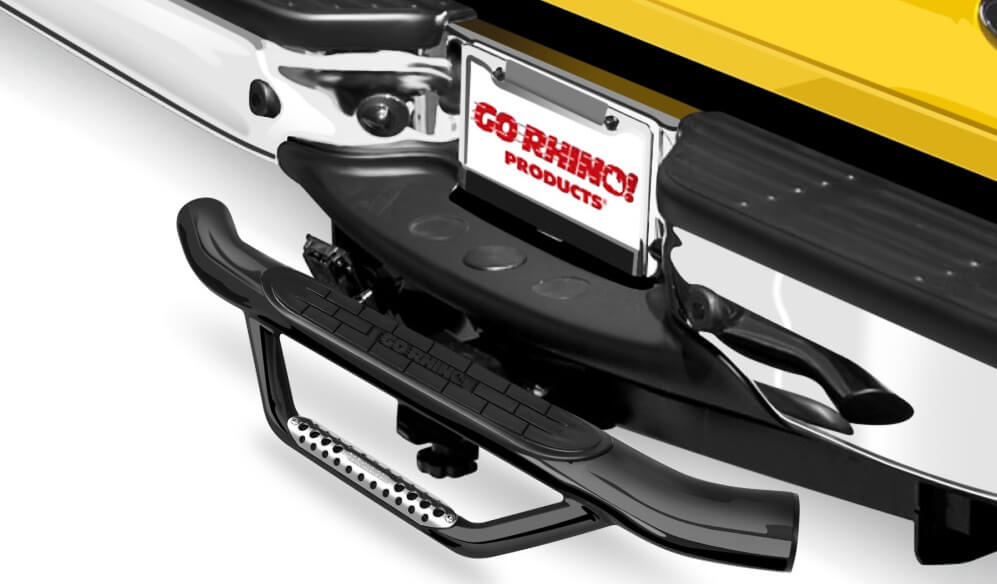 Hitch Step Features
Hitch step is extremely easy to install. In fact, it just slides in vehicle's stock receiver hitch. Generally, hitch step gives you a lift from 4'' to 8''. The exact number depends on the vehicle model and the height receiver hitch is located on.
Hitch steps come in a variety of sizes, finishes and styles. And many of them don't serve just their main purpose. For example, there are hitch steps with backup sensors and hitch steps that protect vehicle's rear end. Those are also referred to as hitch step bumpers.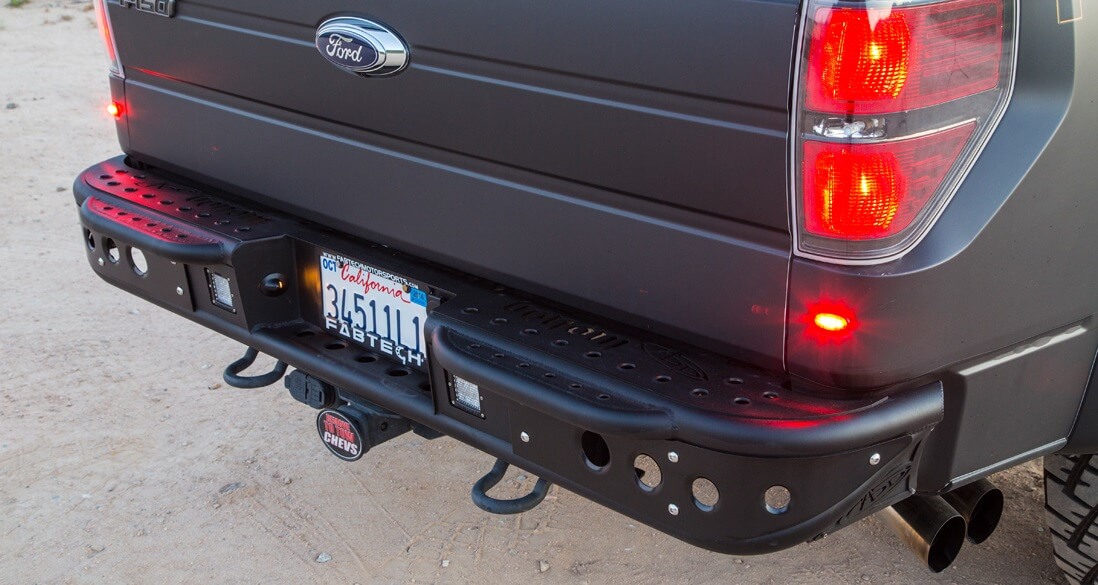 Choosing a Brand
When choosing a hitch step, you want it to be tough-made and fit your vehicle's interior design. Good news is that there is a number of manufacturers on the market producing SUV and truck accessories, such as grille guards, running boards, bull bars, along with hitch steps. It means, that you can choose exterior accessories designed in the same style. Such brands as Black Horse or Romik craft products, have that earned them recognition among drives, So, buying hitch steps and other exterior accessories from these manufacturers you won't have to worry about quality.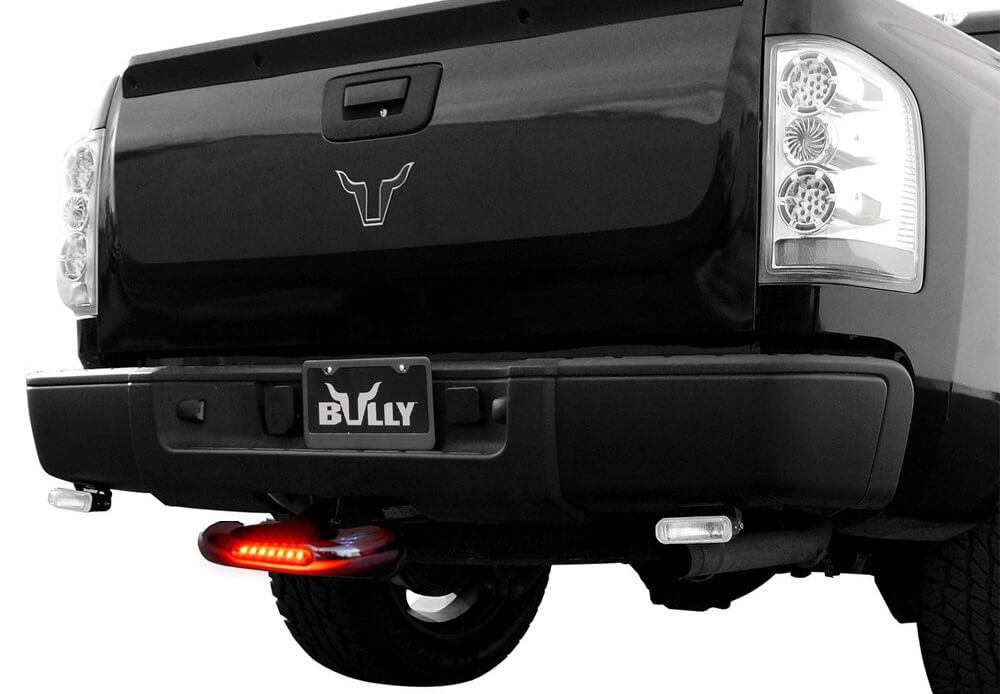 Choosing a Store
But not only brand is important when buying trailer hitch step, choosing a right store to buy from is essential, too. For example, purchasing from an authorized dealer ensures that your part will be genuine and will come with the official manufacturer's guarantee. Also, online stores normally have more products in stock at lower prices, compared to local auto parts stores. For example, CARiD.com is known for providing customers with a huge selection of auto parts and accessories, as well as great shopping experience. They carry all trailer hitches of almost all brands and configurations. Hitch step bumper selection at CARiD.com includes a number of styles, as well as many other trailer hitch types.